Full Service MLS

®

Listing
1% Commission Per Side
Free Prince George Home Evaluation
How Much Can You Afford?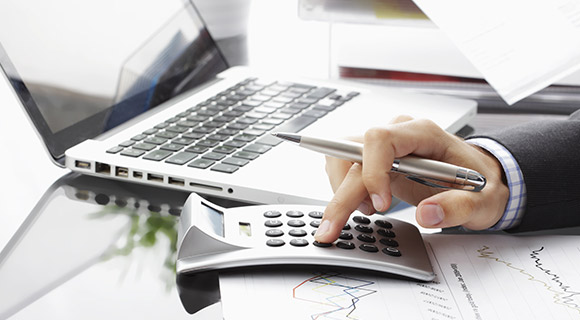 What is your home worth?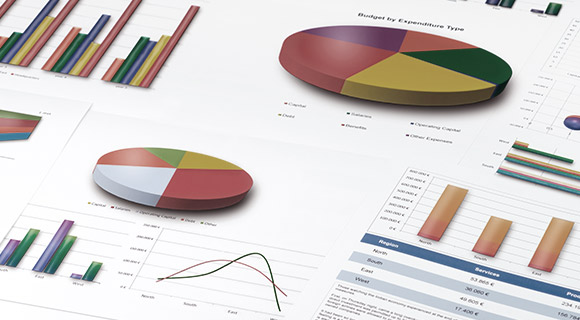 Prince George Realtor Save Thousands in Commission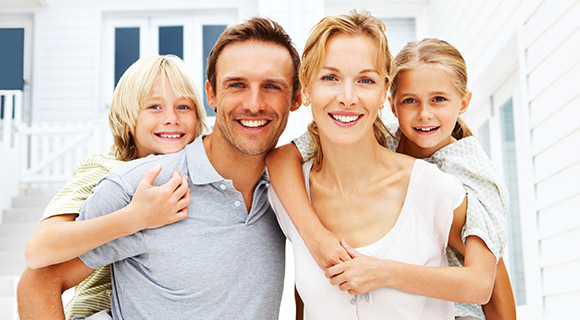 Personal, Honest and Professional
Looking to sell your home with confidence, expertise, and honesty while saving thousands of dollars in commission? Look no further. As a seasoned real estate professional, I offer an innovative approach to selling homes in Prince George, BC, designed to put more money in your pocket.
My commission structure is straightforward: I charge just 1% commission per side, for a total of 2% commission. There are no hidden fees or extra charges. With my professional service and all the necessary bells and whistles, you can sell your home quickly and for the best possible price.
With years of experience helping clients sell their homes in Prince George, I possess a deep understanding of the local real estate market. I will tirelessly market your property to the right buyers, using the latest industry trends and technologies to maximize exposure and generate interest.